For various gift scenes such as "important anniversaries" of corporations.
We will propose the item that suits your purpose.
Kawori Gift Collection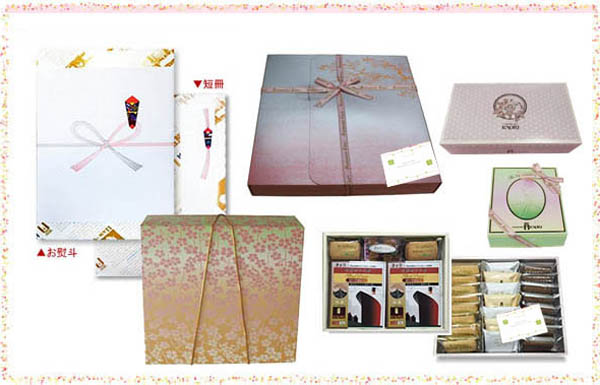 For your important gift scene.
Please use the form below
for Detailed Inquiries
(* Please refrain from making inquiries other than product consideration, such as sales and solicitation.)
Contact might be delayed if holidays are included.
* Marks are required.