The Yokohama Exotic Showcase in 1989, where Minato Mirai talked about Yokohama in the 21st century. In commemoration of that, "Kaori" created an original sabre. We have prepared a total of three types: a rudder type with plenty of butter and an almond flavor, a "Kawori" mark type with a rich chocolate flavor, and a walnut-filled ship type with a rich and delicious taste.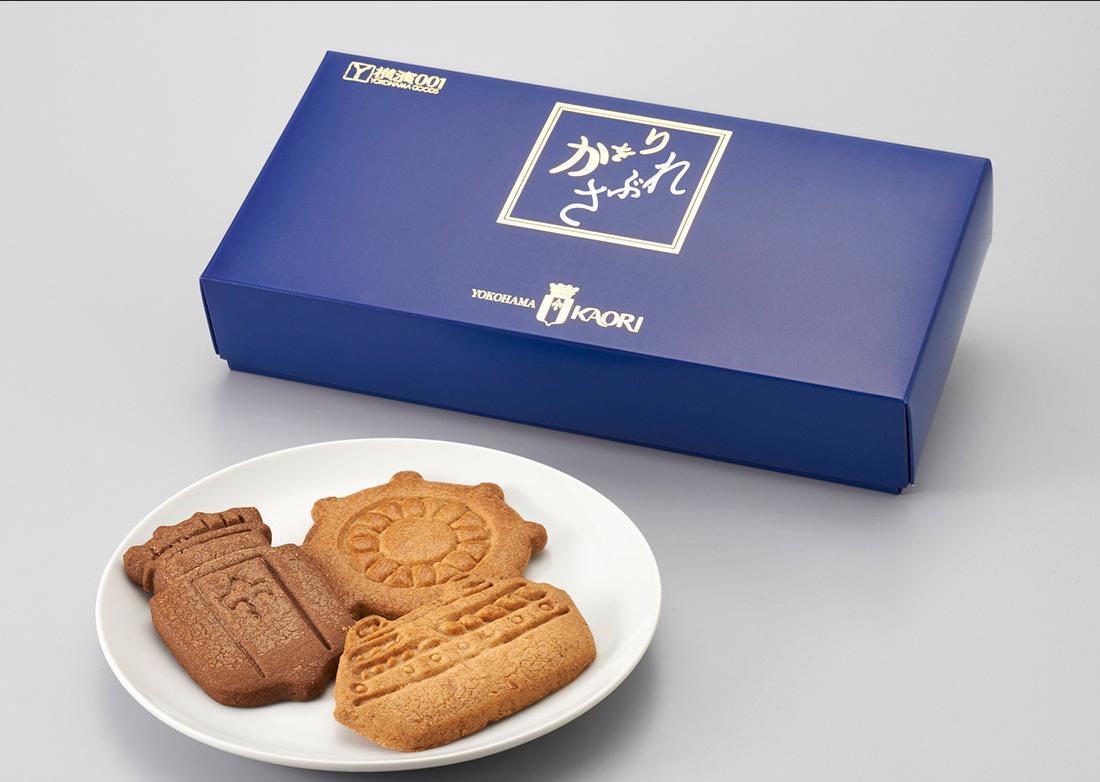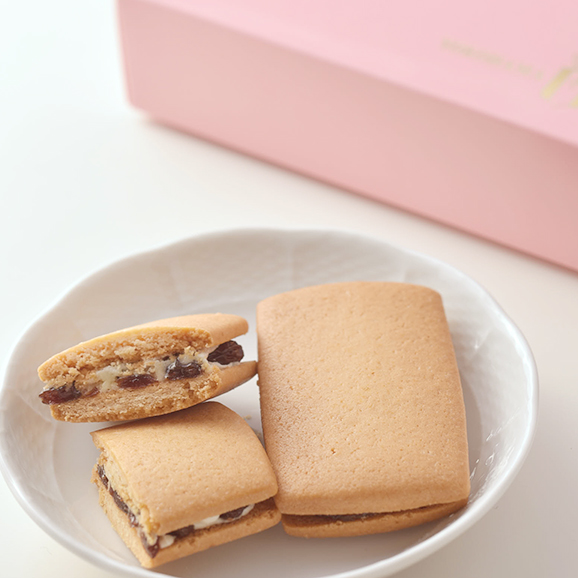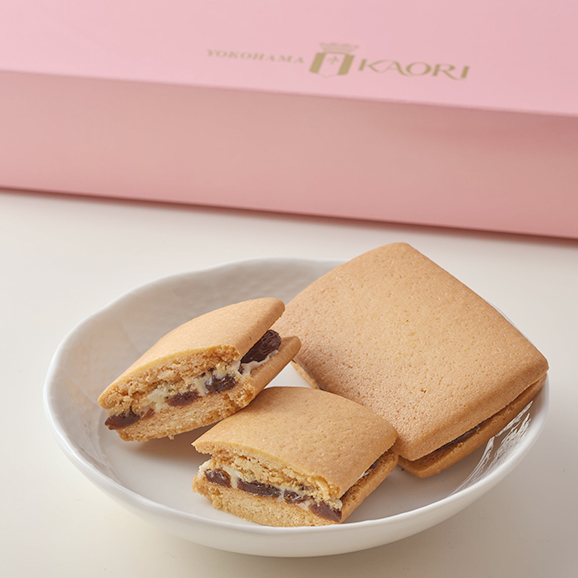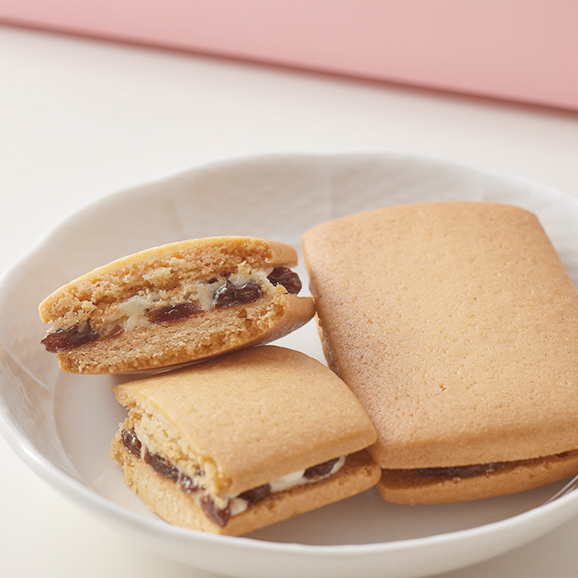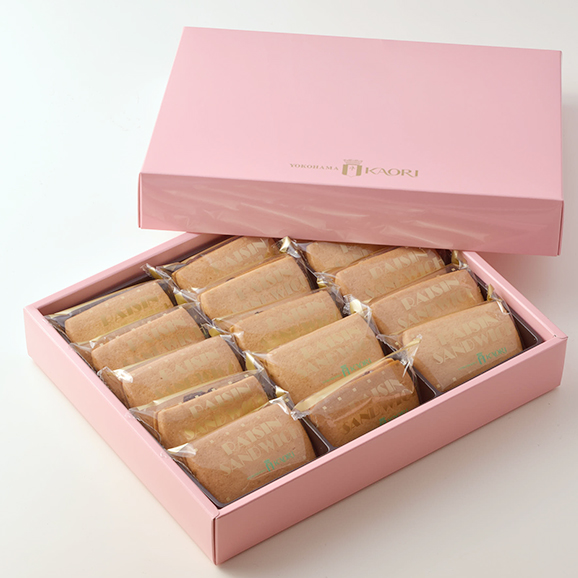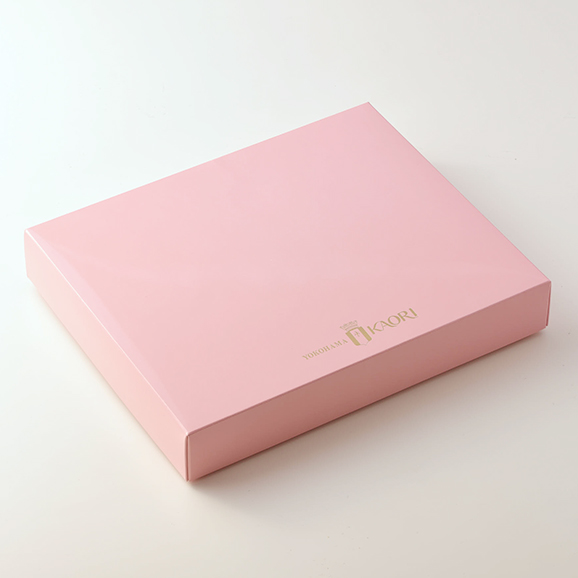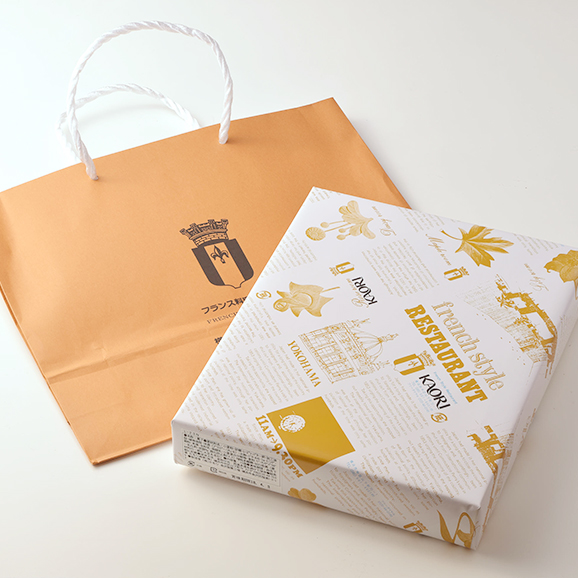 ---
Please use the form below
for Detailed Inquiries.
(* Please refrain from making inquiries other than product consideration, such as sales and solicitation.)
Contact might be delayed if holidays are included.
* Marks are required.