An original handmade truffle unique to Kaori, where the exquisite harmony of chocolate and brandy creates a blissful taste, it is an elegant sweet for adults. There are two flavors. The truffle (white one) coated with powdered sugar has a brandy flavor. The cocoa-coated truffles (black) are Grand Marnier flavored.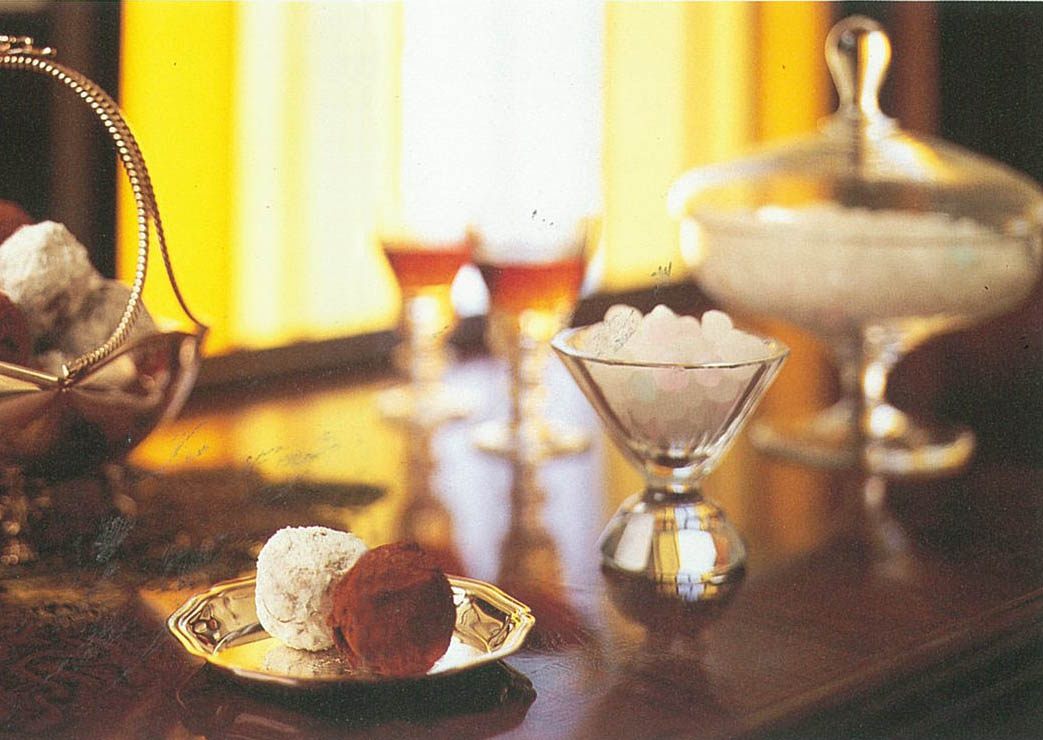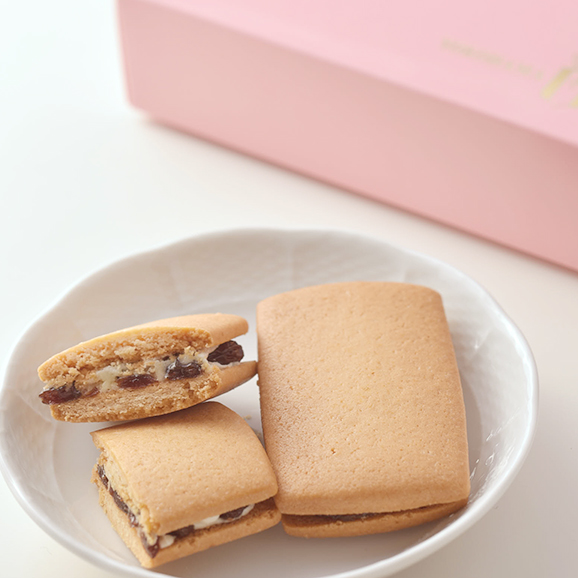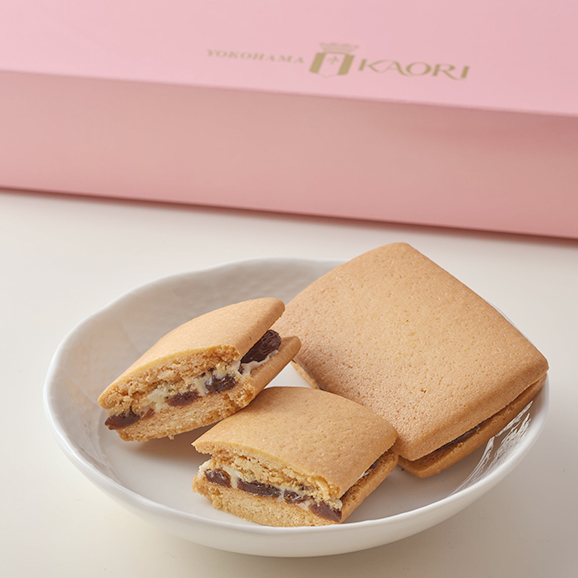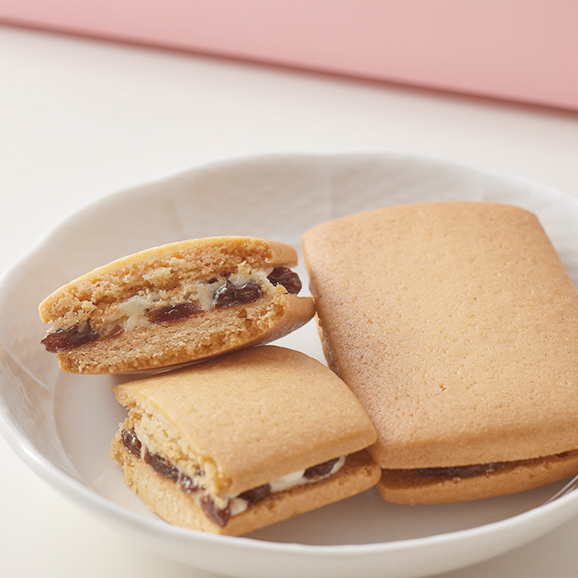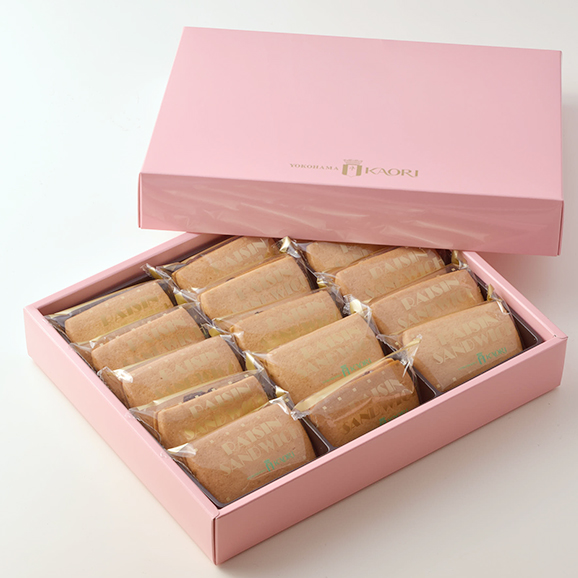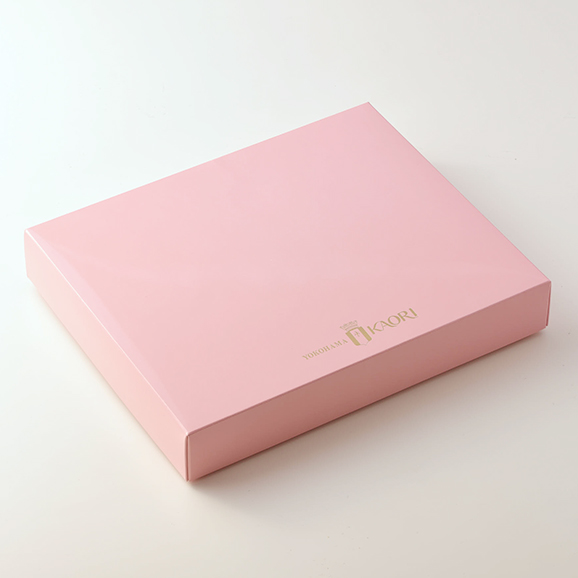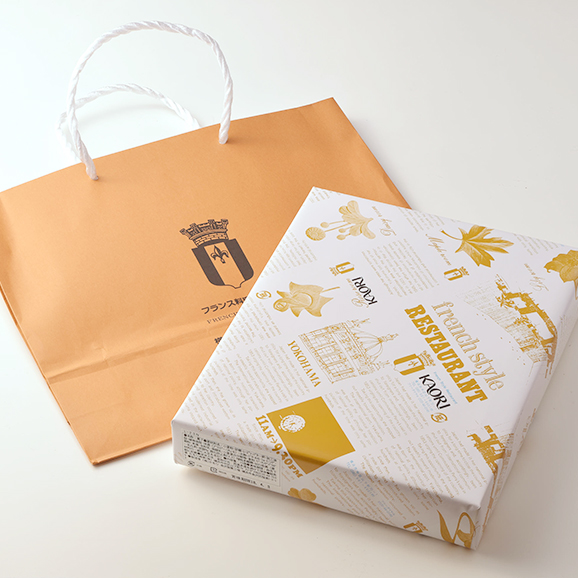 ---
Please use the form below
for Detailed Inquiries.
(* Please refrain from making inquiries other than product consideration, such as sales and solicitation.)
Contact might be delayed if holidays are included.
* Marks are required.