"Kaori" wine jelly is finished with plenty of high-quality flavorful wine. Red is a gorgeous rose dress and an adult taste. White has a noble aroma and a mellow flavor.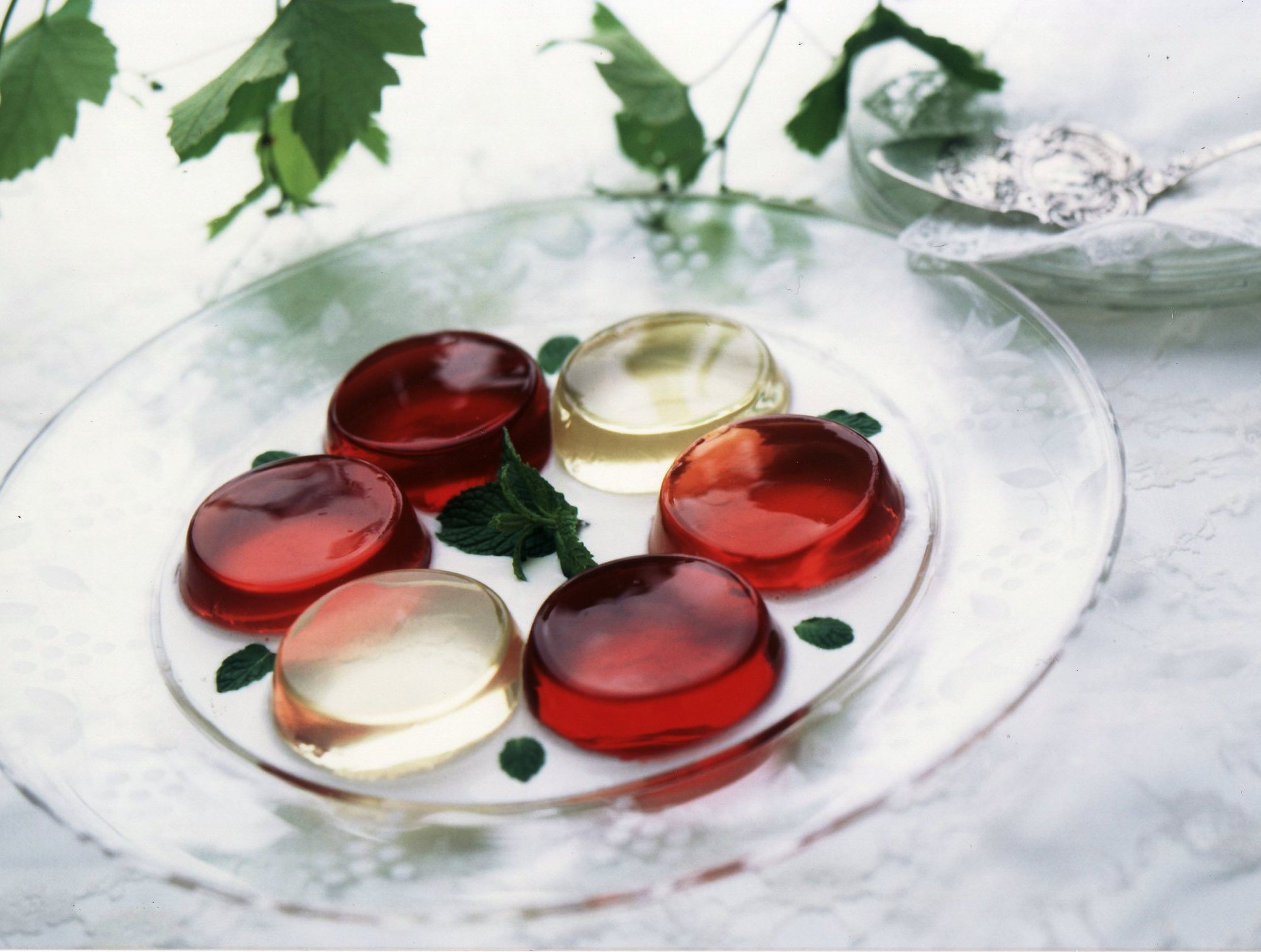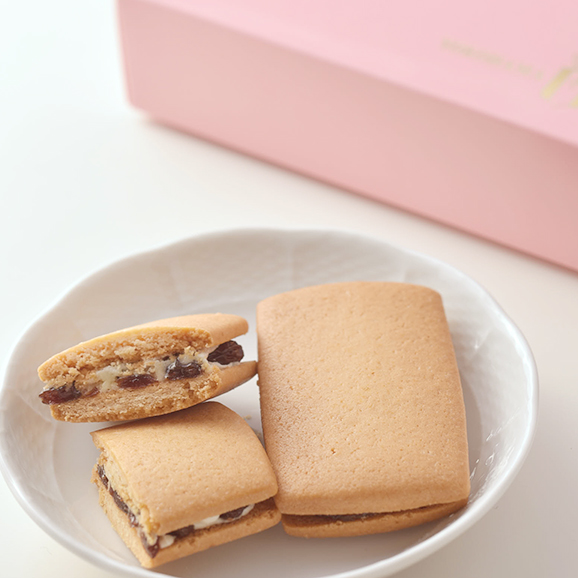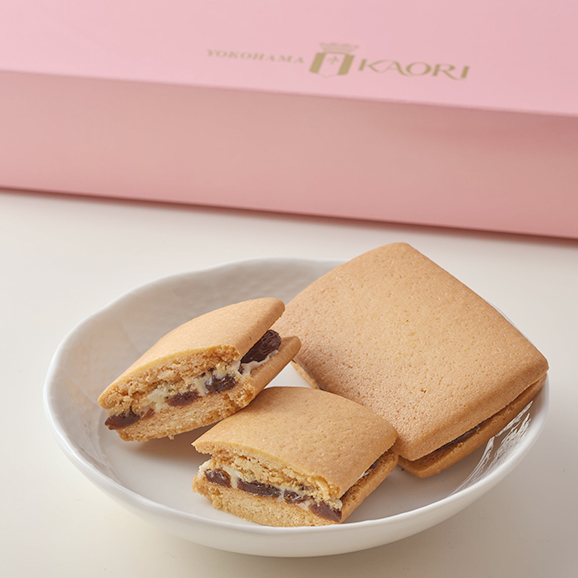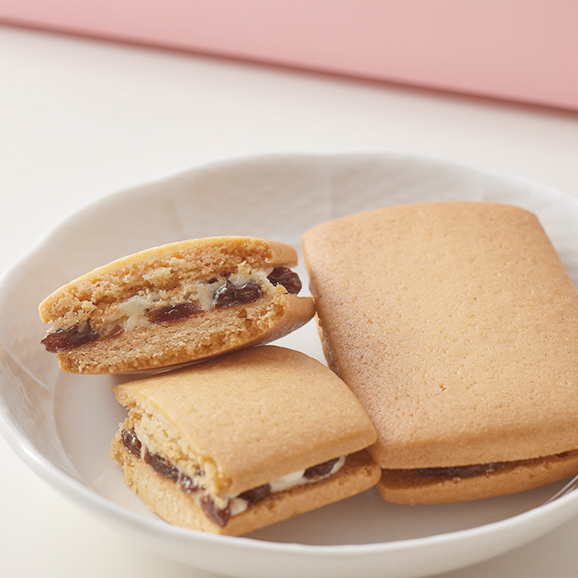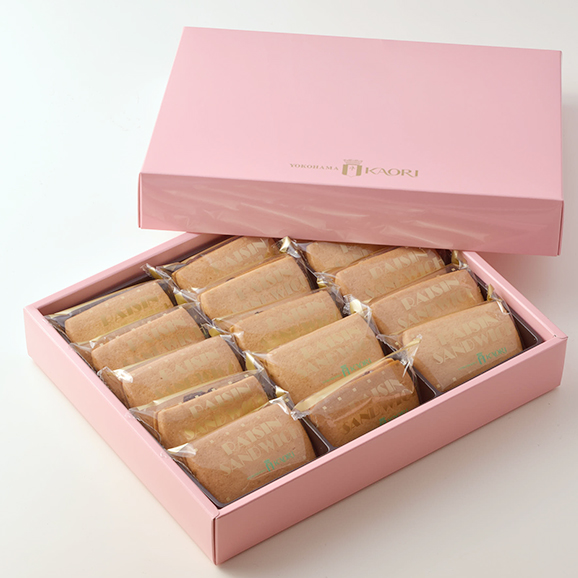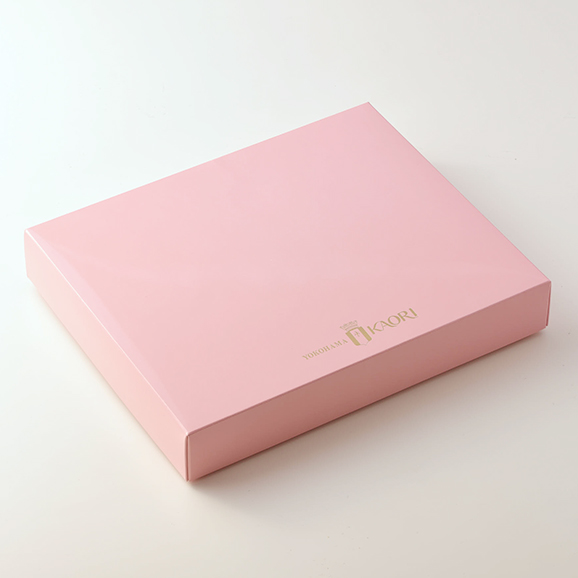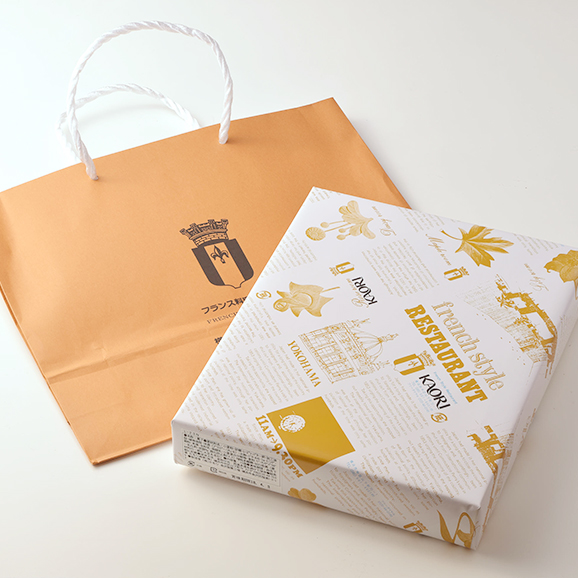 ---
Please use the form below
for Detailed Inquiries.
(* Please refrain from making inquiries other than product consideration, such as sales and solicitation.)
Contact might be delayed if holidays are included.
* Marks are required.