Hayashi beef from the early Meiji era was reproduced with retort pouch. It is a gem that is reminiscent of the original taste. Yamashitacho 70th, where the Yokohama "Kaori" head office is located, is a historical place where Japan's first hotel opened in 1860, the year after the opening of Yokohama Port. It was created with ingredients that are particular about the theme of "the 70th settlement, the birthplace of Western-style hotels," which is a continuation of the time when it was the window of Western food culture.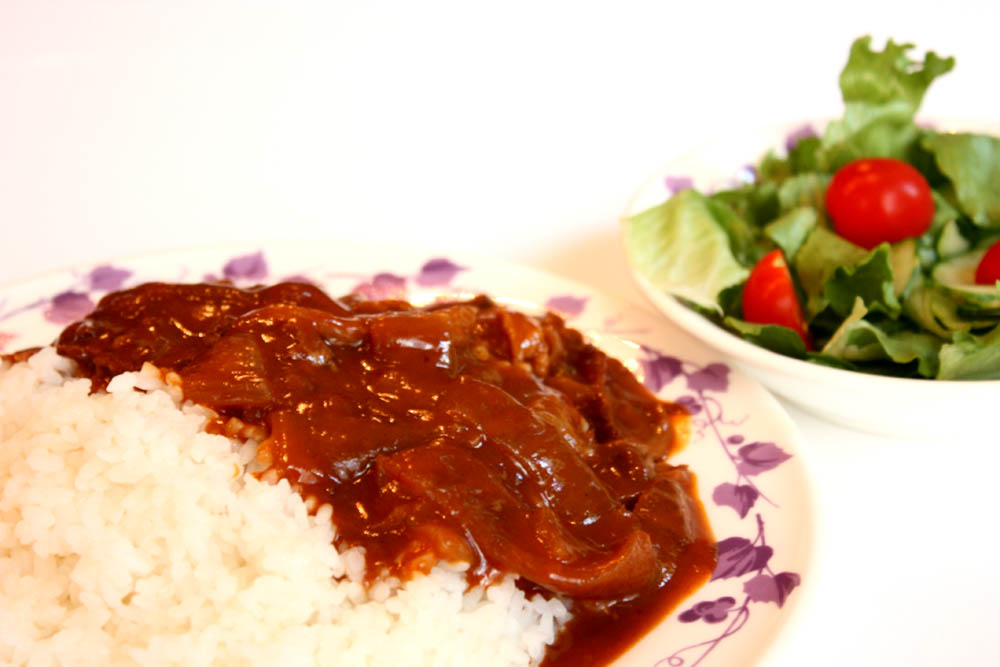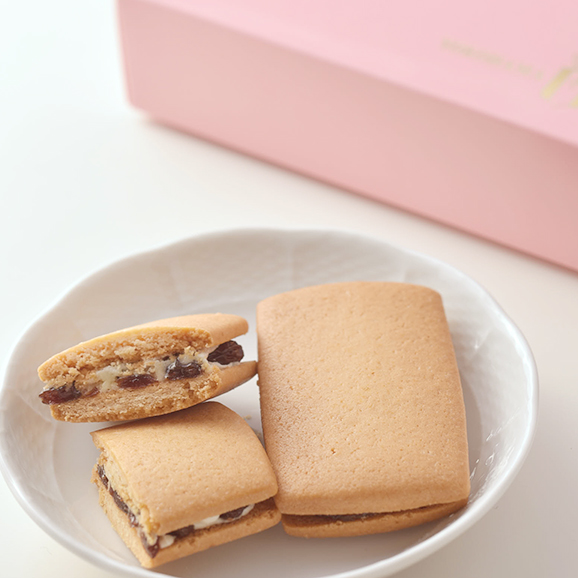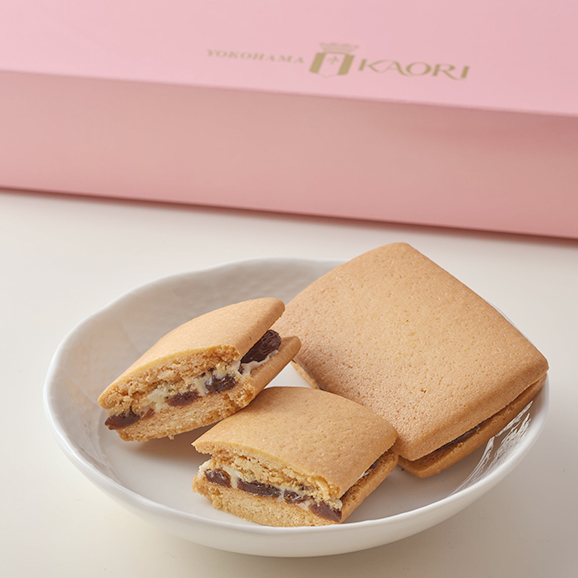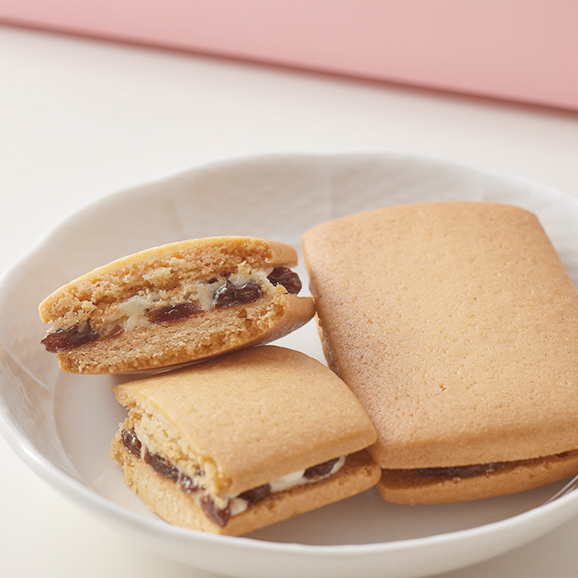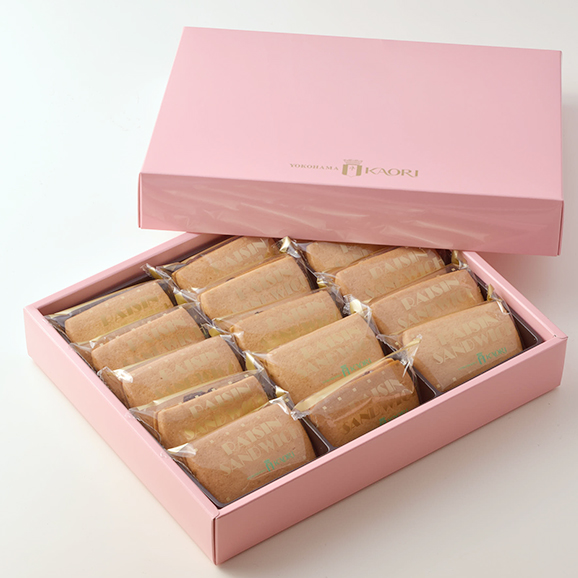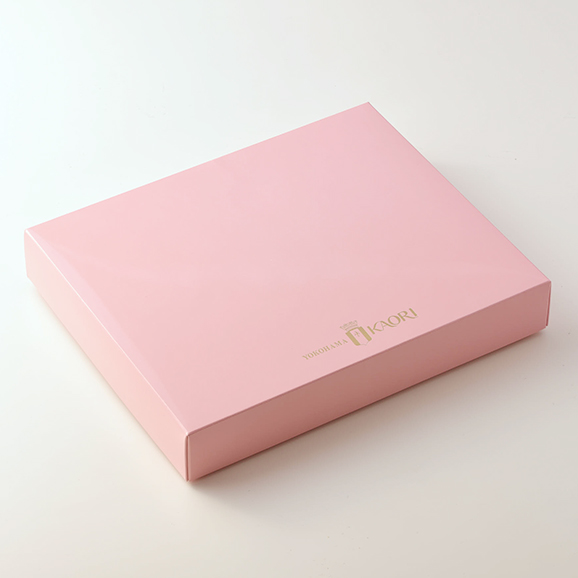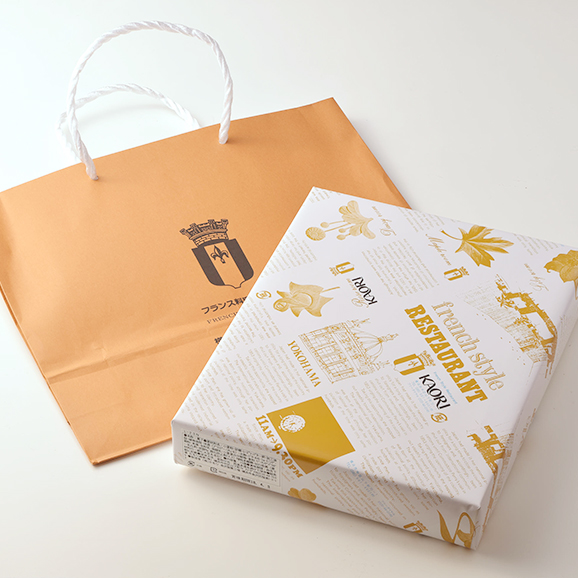 ---
Please use the form below
for Detailed Inquiries.
(* Please refrain from making inquiries other than product consideration, such as sales and solicitation.)
Contact might be delayed if holidays are included.
* Marks are required.